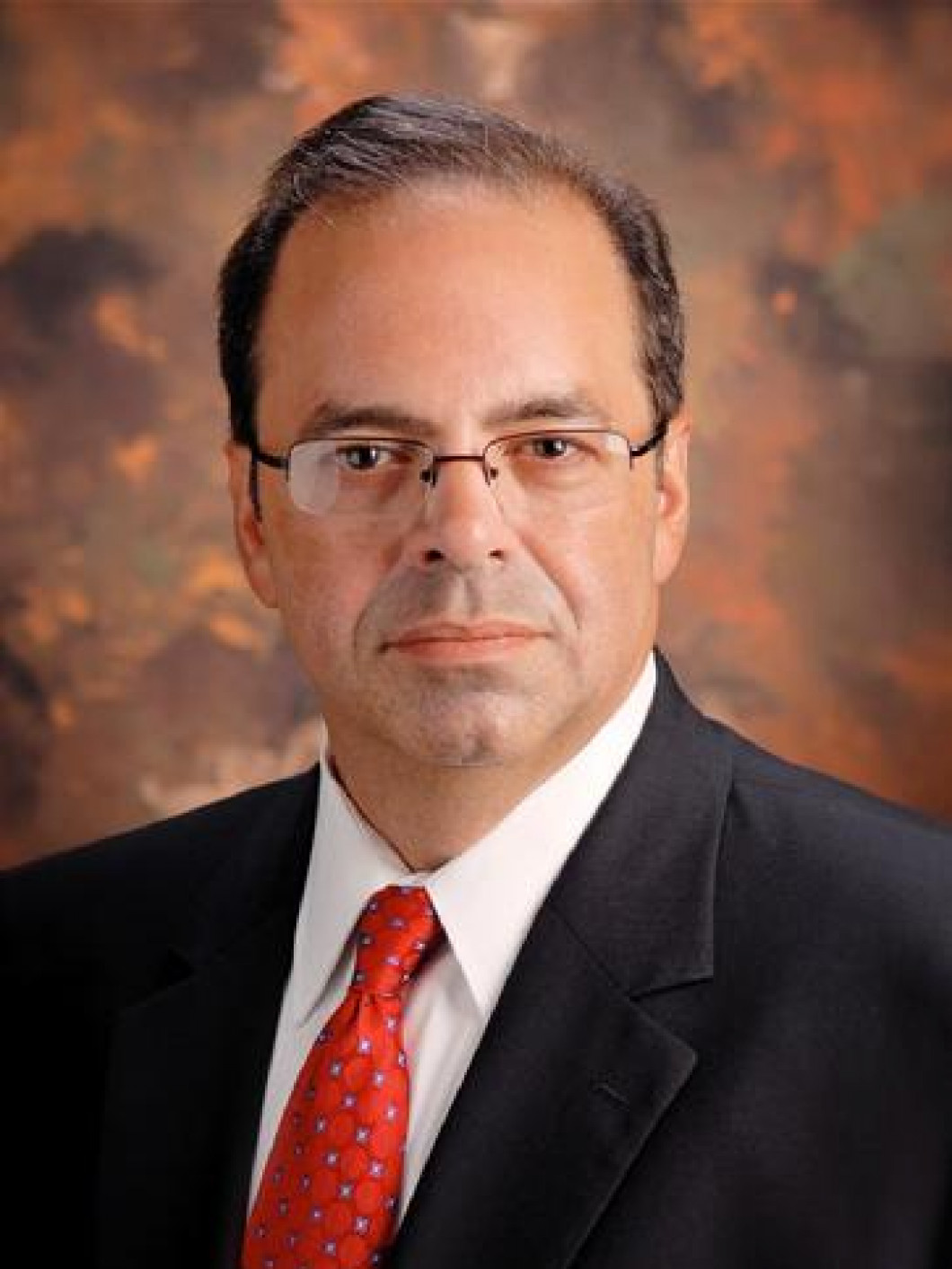 Joseph Terrana

Attorney Joe Terrana practices law in Kingston with Terrana Law, P.C., handling a variety of issues including civil and personal injury litigation, family law, foreclosures, real estate transactions, business start-up, and estates. He is admitted to practice in the Commonwealth of Pennsylvania and the Federal District Court for the Middle District of Pennsylvania. He is also an associate member of the Virginia State Bar.


His varied career includes six years as Director of the Northeastern and Central Pennsylvania Community Business Center of Fannie Mae, where he spearheaded efforts to prevent predatory lending practices and foreclosures in the Poconos, helped businesses in communities like Wilkes-Barre and Scranton assist their employees in buying homes and helped re-build neighborhoods with organizations like CityVest in Wilkes-Barre and the Pine Street Neighborhood in Hazleton.


Attorney Terrana currently serves as Counselor to Congressman Paul E. Kanjorski (PA-11). In this position he assists constituents with a wide variety of federal issues, works with community leaders on projects to improve the quality of life of their residents and assesses the local impact of federal legislation and regulations. From 1992 to 2001, he served as District Director for the Congressman, and during law school he worked on Capitol Hill. Attorney Terrana is the founder and President of the Luzerne County Housing Partnership, a non-profit corporation that provides education resources to local families, communities, elected officials and housing industry professionals on homeownership and neighborhood rebuilding. He is a former Member of the Luzerne County Redevelopment Authority and the Luzerne County Rail Corporation, the Board of Directors of the Greater Pittston Meals on Wheels, and a member of the Wilkes-Barre Law and Library Association.


Attorney Terrana attended elementary and middle school in the Pittston Area School District and is a graduate of Scranton Preparatory School. He received his Bachelor of Arts Degree from Villanova University and his Juris Doctorate from George Mason University School of Law in Arlington, Virginia, where he was a member of the Law Review and President of Phi Delta Phi Honor Fraternity.


He and his wife, the former Cindy Wysokinski, and their two children, Jake, and Lola, reside in Greater Pittston.